On 4th of April, Venture Cafe Rotterdam organised and information session on Dutch start-up trade mission to Taiwan. Interested teams had the opportunity pitch their start-up in front of a panel of judges who will decide which teams are suitable for the mission as well as provide a chance to win free trip for the exhibition help in Taipei in Taiwan.
Six teams competed for airfare to Taiwan for the InnoVEX TAIPEI exhibition in May, but it Incooling's own CBO Helena Samodurova delivered the winning pitch for the coveted prize. Incooling will be part of Holland Startup Lounge traveling to Taipei. The five-day visit includes individual matchmaking with corporate partners and investors and the opportunity to pitch. Networking dinners and tech company visits are also planned, and they will have a booth in a prime location in the Holland Startup Lounge. Participants also get pitch coaching and workshops on business culture in Taiwan to help them prepare. The delegation will be led by Eindhoven's mayor John Jorritsma.
Read more here
INNOVEX -The Innovation Hub of Asia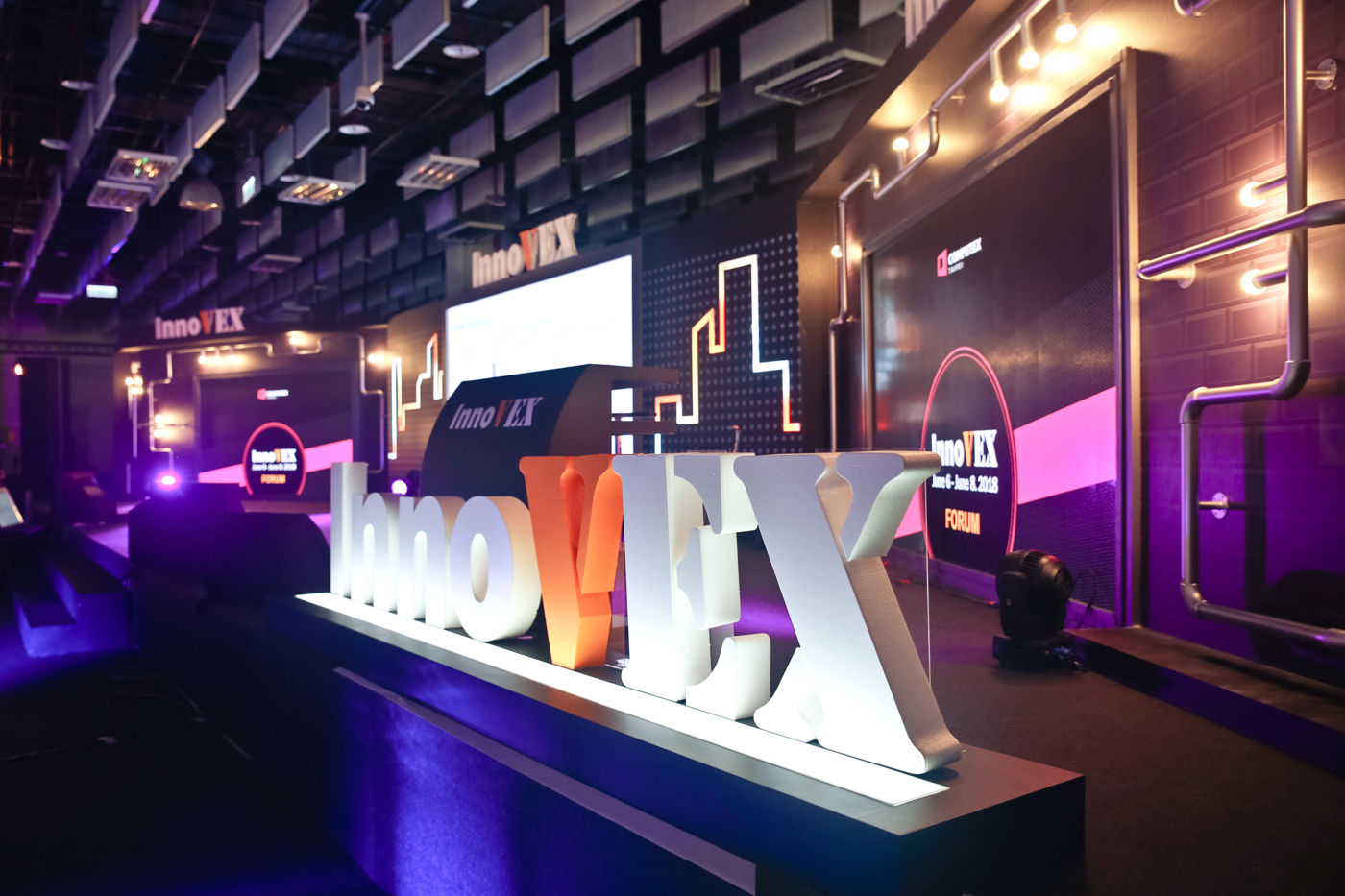 Started in 2016 as the startup focused exhibition of COMPUTEX TAIPEI, InnoVEX has continued to grow along with the importance of startups. Positioned as the innovation hub of Asia, InnoVEX continues to attract startups & investors from around the world. Aiming to help startups prosper, InnoVEX features more than just exhibitions; but also Pitch contests, matchmaking sessions, forums, & more.

In the first InnoVEX, there were more than 200 exhibitors & 10,000 visitors from around the world and the number keeps growing year by year. Combined with the 1,600 manufacturers and over 40,000 overseas buyers from COMPUTEX means InnoVEX exhibitors will have focused visitors of potential investors, partners, and consumers.
This year, InnoVEX will be held in a new venue to achieve a new level. InnoVEX 2019 will be held from May 29 to 31 in TWTC Hall 1 with estimated 400 startups joining from around the world both independently or joining pavilions.
InnoVEX attracts international startup companies that showcase AI, AR/VR, Big Data & Cloud, Health & Biotech, IoT, and other innovative applications. In addition to the exhibition, InnoVEX also regularly hold a packed schedule of forum sessions, pitch contest, startup demos, one-on-one business matchmaking, networking party, and more. Many well-known Venture Capitalists along with Accelerators from Silicon Valley, Europe and Asia Pacific came to join; both as a speaker and a participant of the events.
InnoVEX forums and pitches are also broadcasted through livestreaming platforms every year; both to reach a broad audience and to make sure those who could not attend the exhibition will not miss out. In summary, InnoVEX 2018 had:

388 startups from 21 countries, 40% are foreign startups

17,867 Visitors with over 200 international investors

+60 international forum speakers
+100 demo teams
+100 one-on-one matchmaking sessions
USD 350,000 Prize Pool

17,867 Visitors

Almost 700,000 livestream views
Incooling will see you there!